Did you guys watch the royal wedding? I didn't wake up, but have it DVRed and plan to spend tonight catching up on all the moments I missed.
One thing that could not wait was getting a look at Kate Middleton's wedding dress! I expected something classically beautiful and she definitely delivered. Doesn't she look breathtaking?
Well, one year of wedding bliss is behind us. This past Sunday was one year to the day from when we said "I Do" in downtown Chicago. And what a whirlwind year it's been!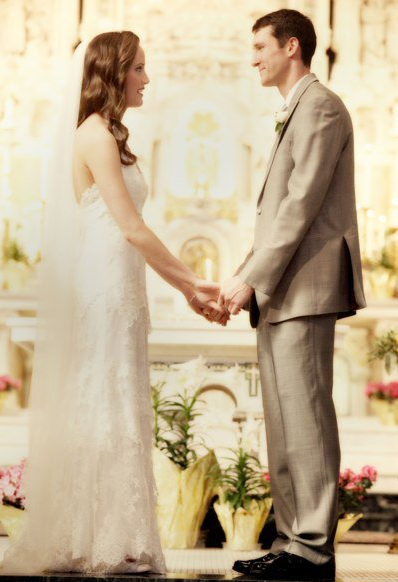 Before I got married people told me that the first year was the hardest, so I braced myself for an adjustment period and maybe a few arguments. Looking back on this year though, I must say this year has been nothing but happiness!
In fact, it dawned on me Read More