Today I turn the big 27!
I woke up feeling very blessed to have live 27 years of sweet, precious life. Honestly, every days feels like a wonderful gift – especially this past year. I'm living in the most gorgeous place I've ever been, working in a job I love, meeting all sorts of new people, trying new things and best of all, doing it all with this man by my side.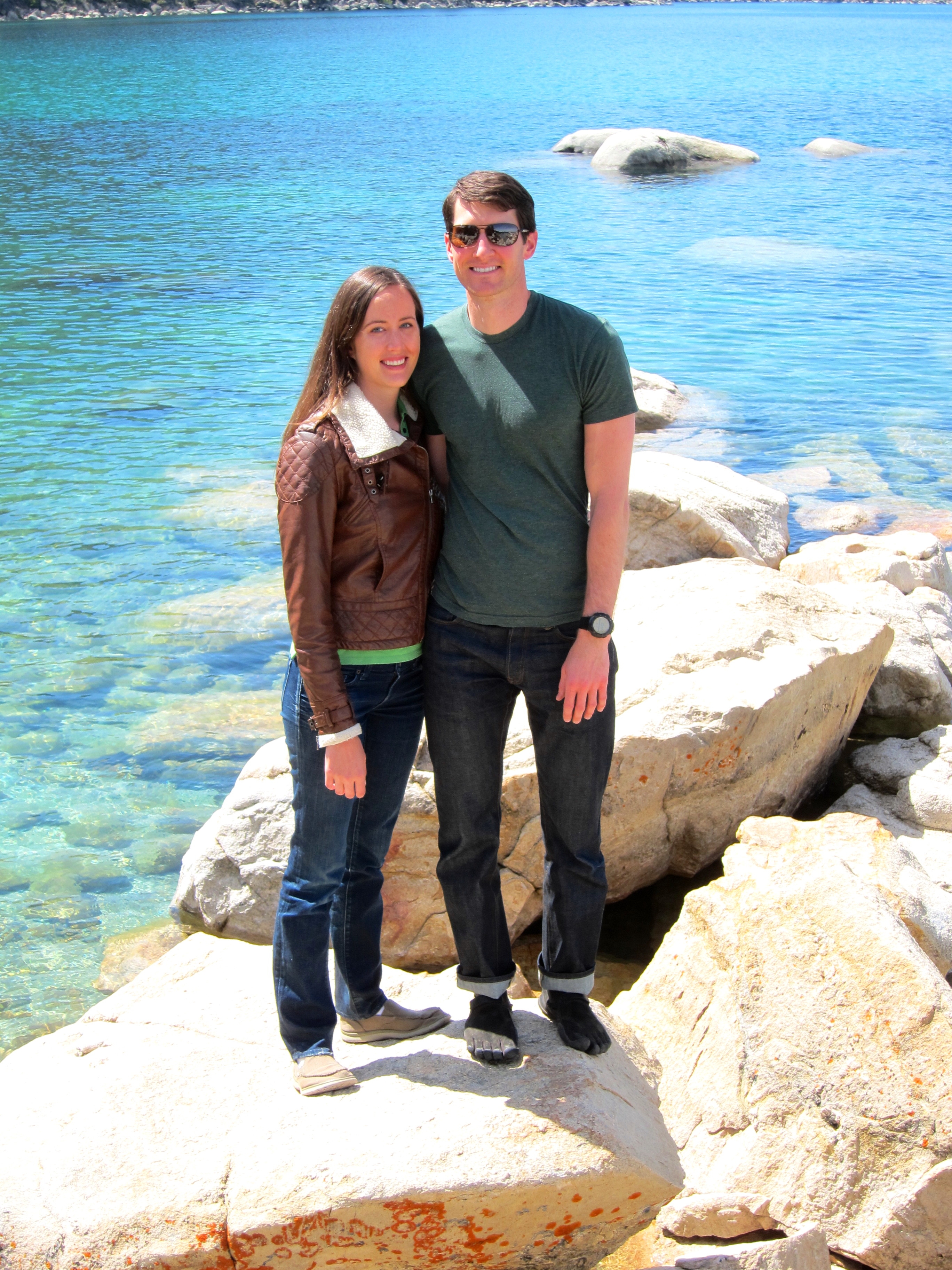 I don't need my birthday to come around to feel special. He makes me feel that way every day!
Today will be a fairly Read More