Lila,
You've been ten for four months now, and I must say, you're the coolest ten-year-old I know. You are bright, curious, silly, tenacious, and loyal. You are wise beyond your years and continue to amaze me with your confidence and sense of self.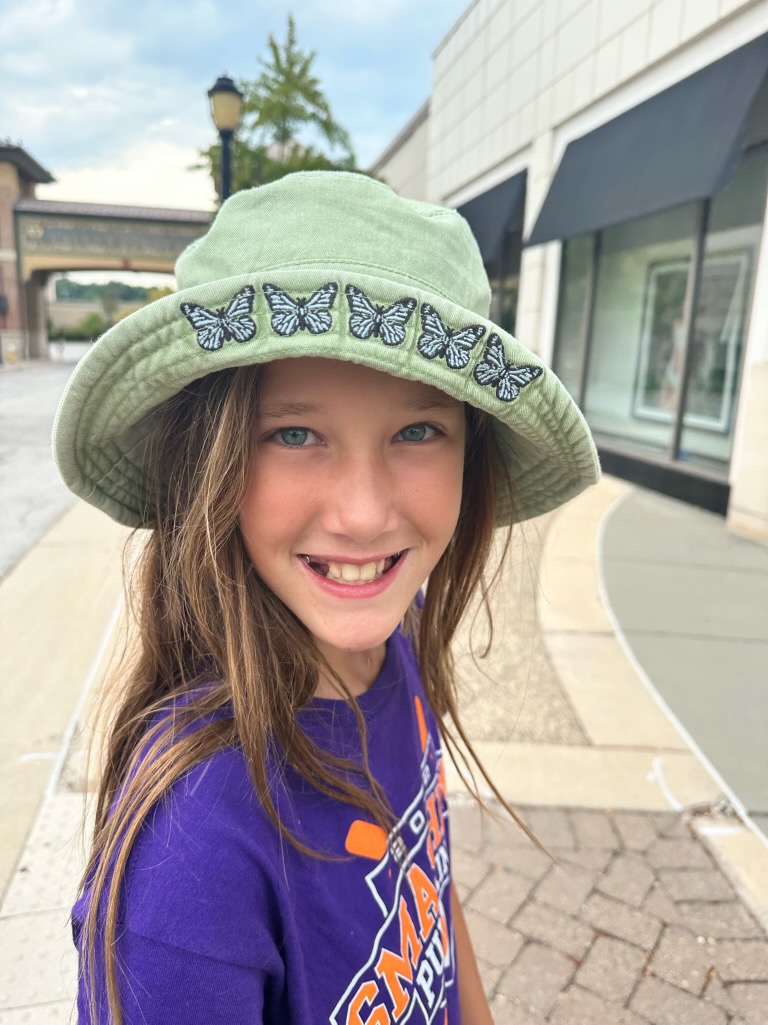 This year you've gotten into your sports and have played on two travel softball teams, three basketball teams, and tried out volleyball. You are an exceptional natural athlete who excels at everything you try. It has been so much fun being on this journey with you.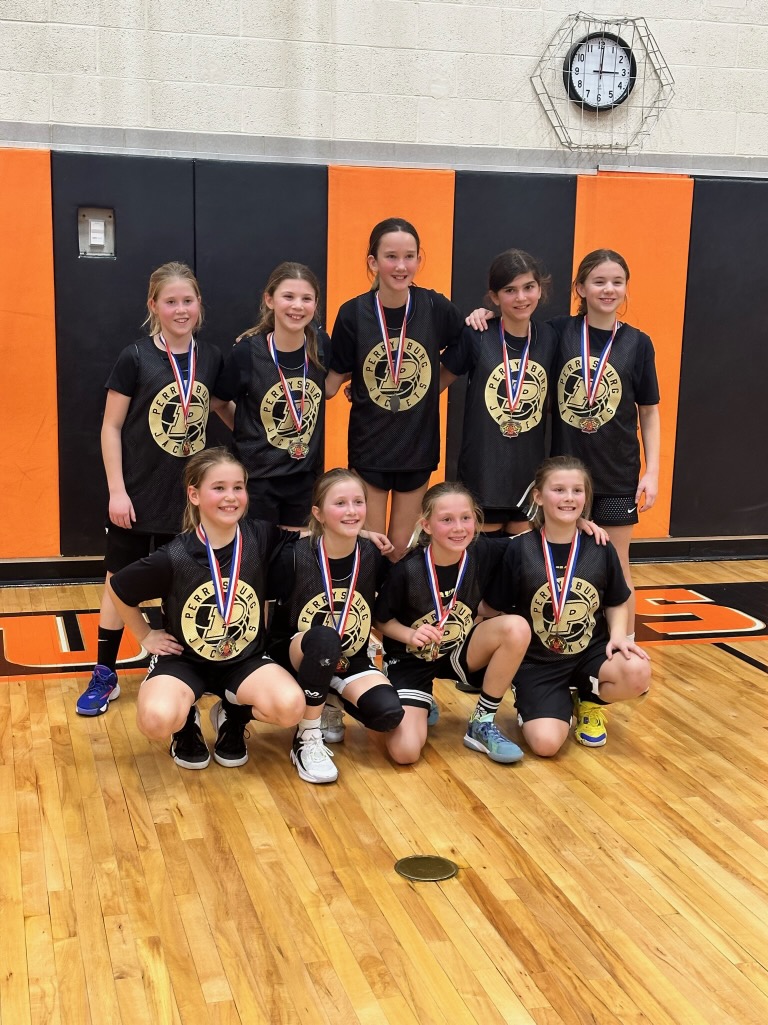 Your main love is softball, specifically pitching. This fall you decided you wanted to go "all in" on pitching, so we got you a fantastic pitching coach and you were lucky to make a great travel team with supportive, knowledgeable coaches. The progress you've made in five months has been astounding. You went from 36 mph to 47 mph, added a changeup, and increased your accuracy. My favorite part of this process though has been the many hours we've spent together practicing, with me as your catcher. I can't wait to watch you dominate this summer!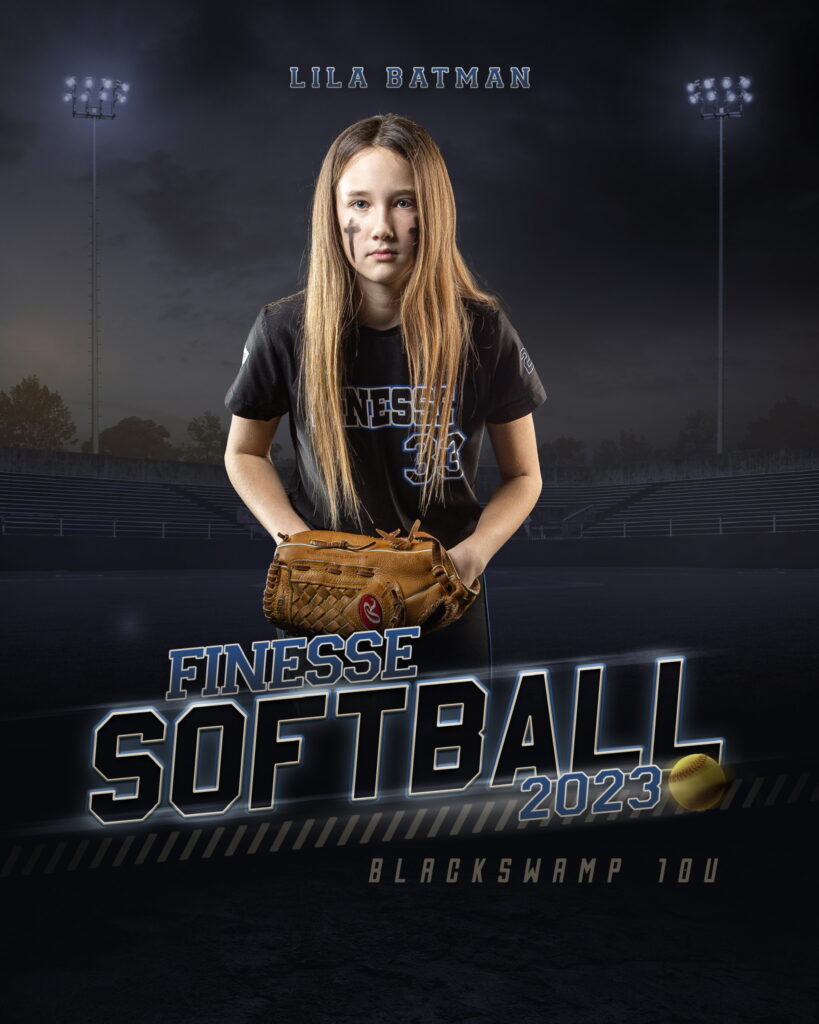 Your ability to set goals, visualize what you want, work hard, and keep a positive mindset about setbacks, is going to bring you so much success in life. You set big goals for yourself, like playing softball in college, and I 1,000% think you can achieve each and every one. Keep believing in yourself, because your dad and I do!
You have entered the tricky middle school ages when social pressure can mount around things like popularity, who has a phone, and what brand clothes you're wearing etc. So far you have stayed true to yourself and tell me "I don't follow trends, mom. I set them!" It was evident that you don't care about outside opinions when you dressed up as a giant 8 ft chicken for Halloween. lol!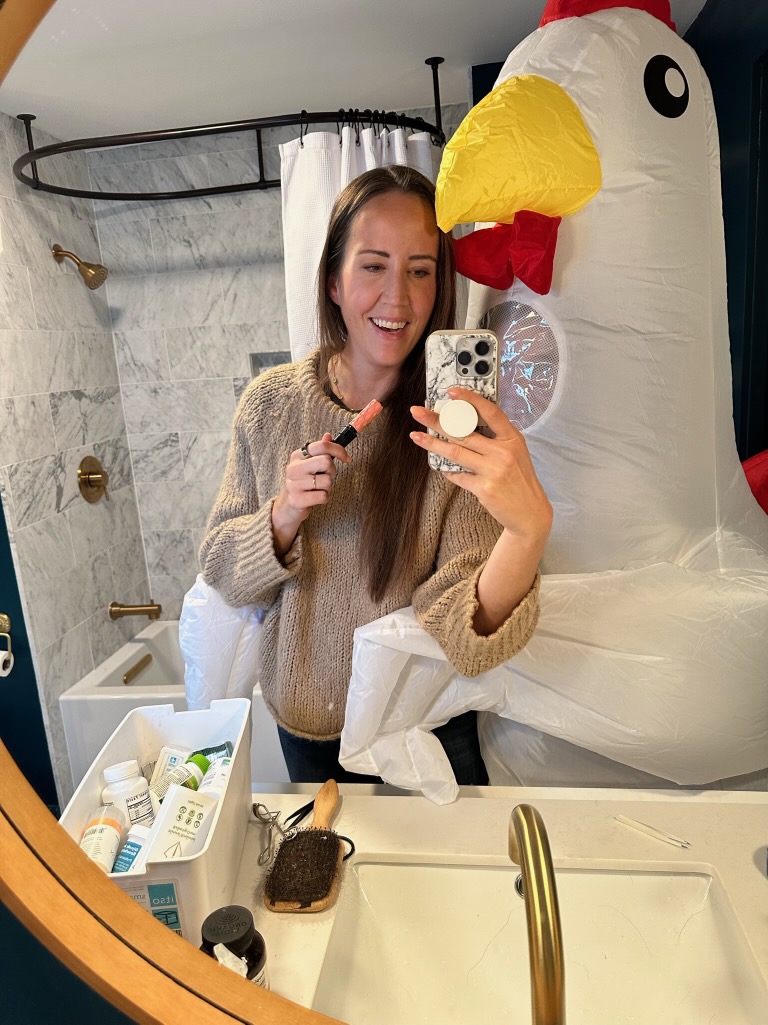 We've talked a lot about how you can surround yourself with friends who help your light shine or friends who try to dim your light. I am proud of you for knowing yourself, standing up for yourself & others, and staying your kind, respectful self. You set a wonderful example for your brothers.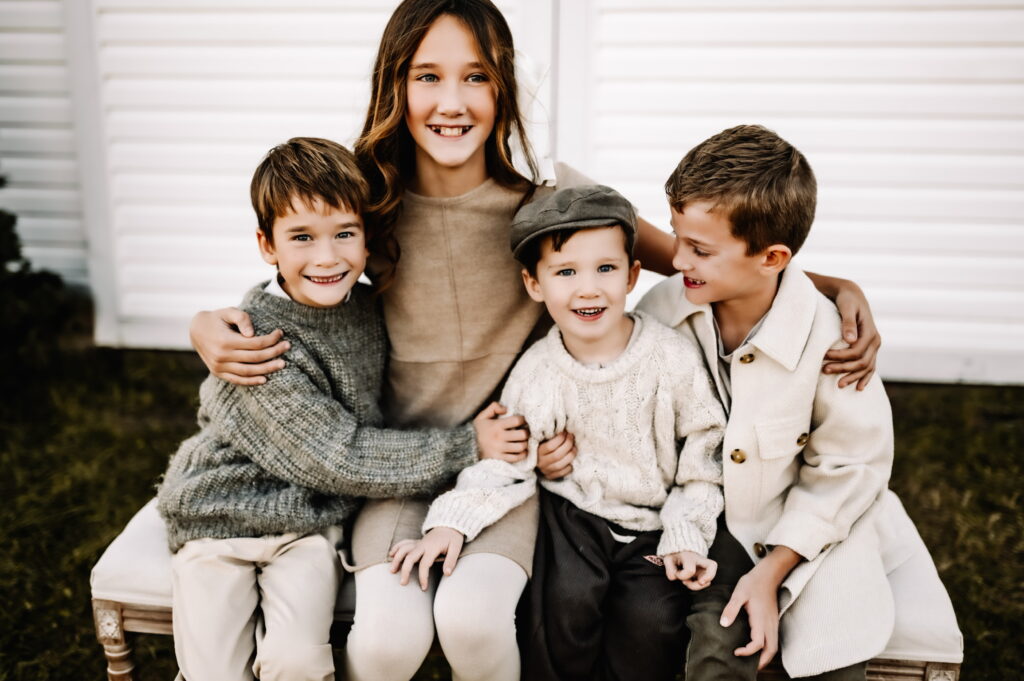 This year for your 10th birthday, we are taking you on a solo trip with just mom & dad. We plan to do this with all our kids to help connect and stay close before middle and junior high. In just three weeks we are going on a cruise to the Bahamas. We have a lot of fun things planned like swimming with pigs, snorkeling, and going to a water park. I can't wait to spend a lot of uninterrupted time with you in the sun.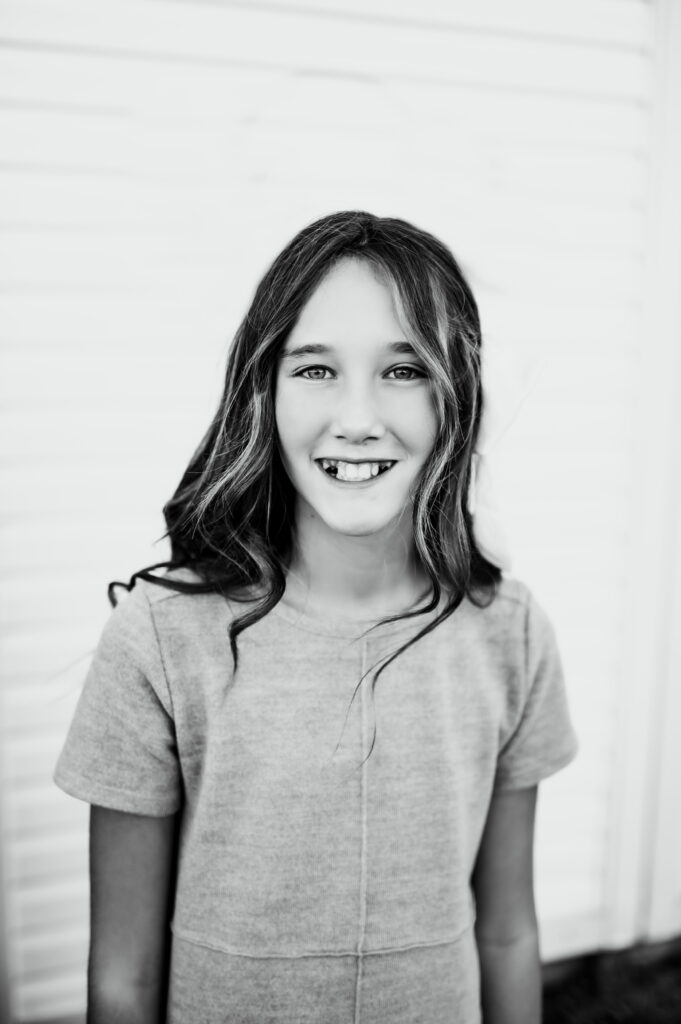 I love how close we are. You know that I will always be honest with you while being your biggest fan on earth. Sometimes I struggle with walking the line between pushing you to be your best, while supporting you where you are. Thankfully you seem to understand that your Dad and I are always in your corner. I hope you know that I think you're an amazing kid.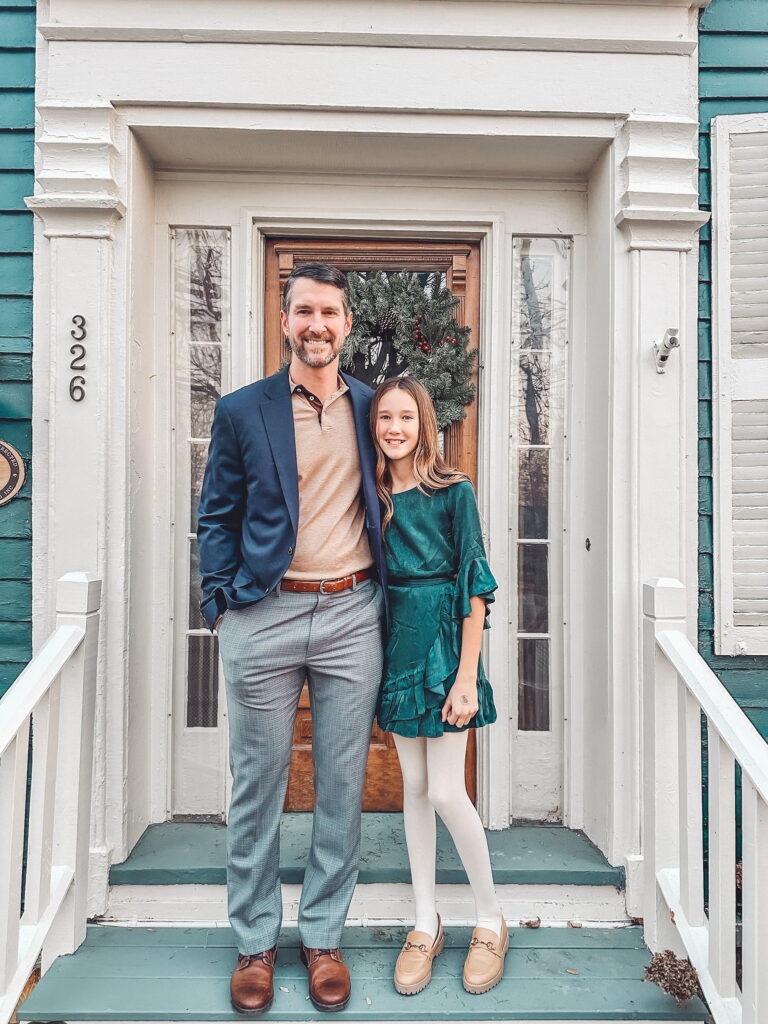 Since the moment you were born, you have been my dream come true as a mother. I always wanted to have a daughter, and you are everything and MORE than I ever dreamed about. Being your mom has been the best experience of my life.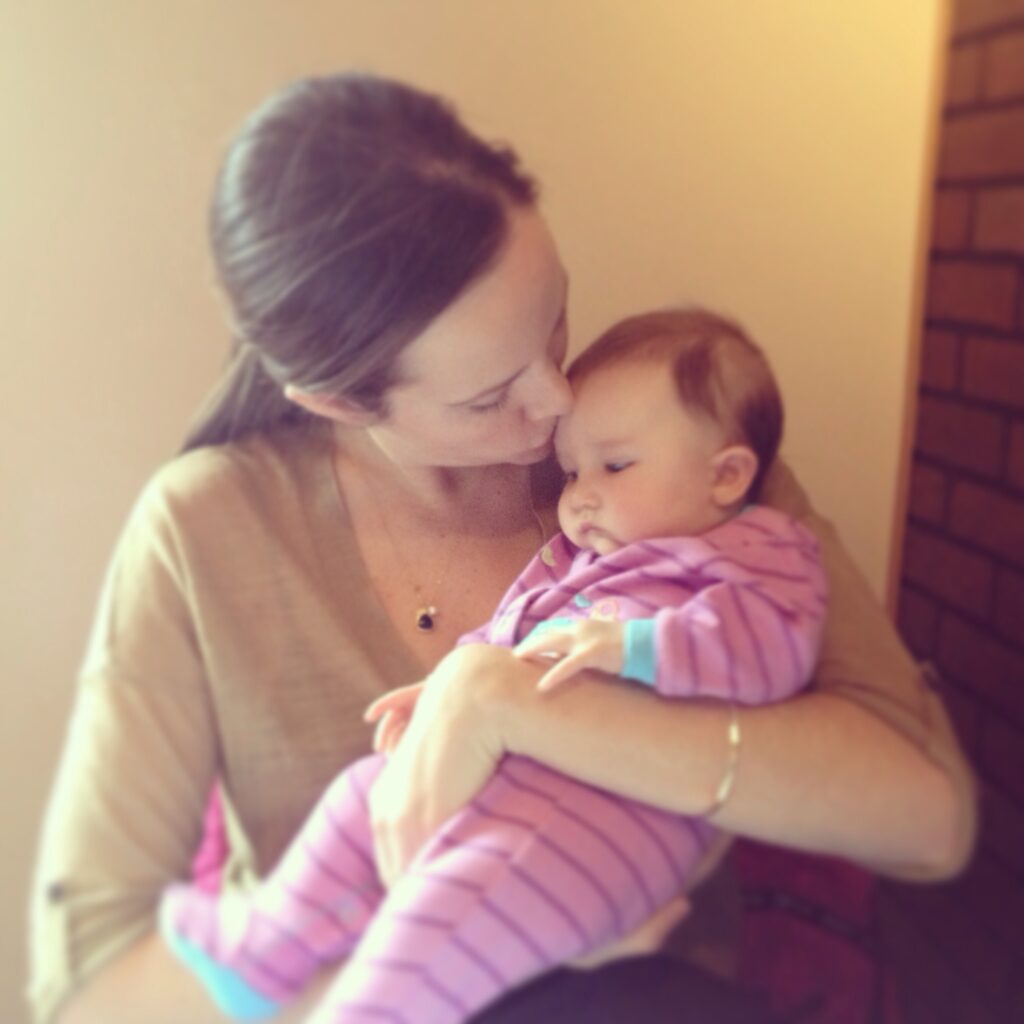 I love you sweet girl!
Mom